Refer a Patient
Do you have a patient in need of a retina specialist?  You can easily refer a patient for an evaluation by completing a referral request form at one of the links below.  Forms can be submitted electronically via our online portal or downloaded to be completed by your office and faxed to 856-755-1223.
Do not use this form in case of emergency.  Should your patient need immediate, same day treatment please contact our Patient Care Liaisons 800-331-6634.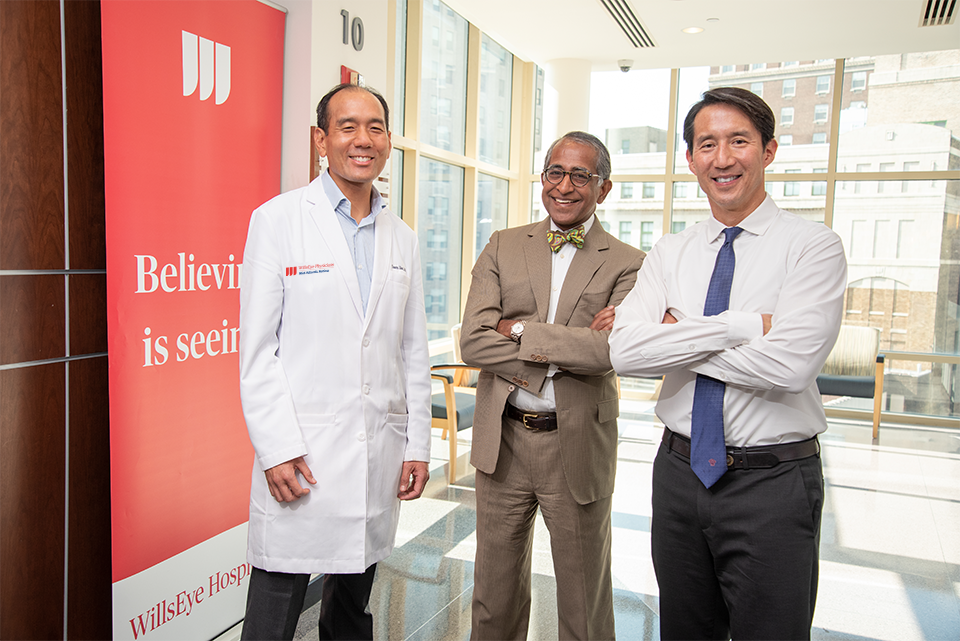 You can also send your referral request electronically via direct messaging.  The form below contains our physician's direct messaging addresses.  Should you send your referral electronically please email your physicians' direct email addresses to marportal@midatlanticretina.seobranddev.net so we can update our files.