Doctors
James P. Dunn, M.D.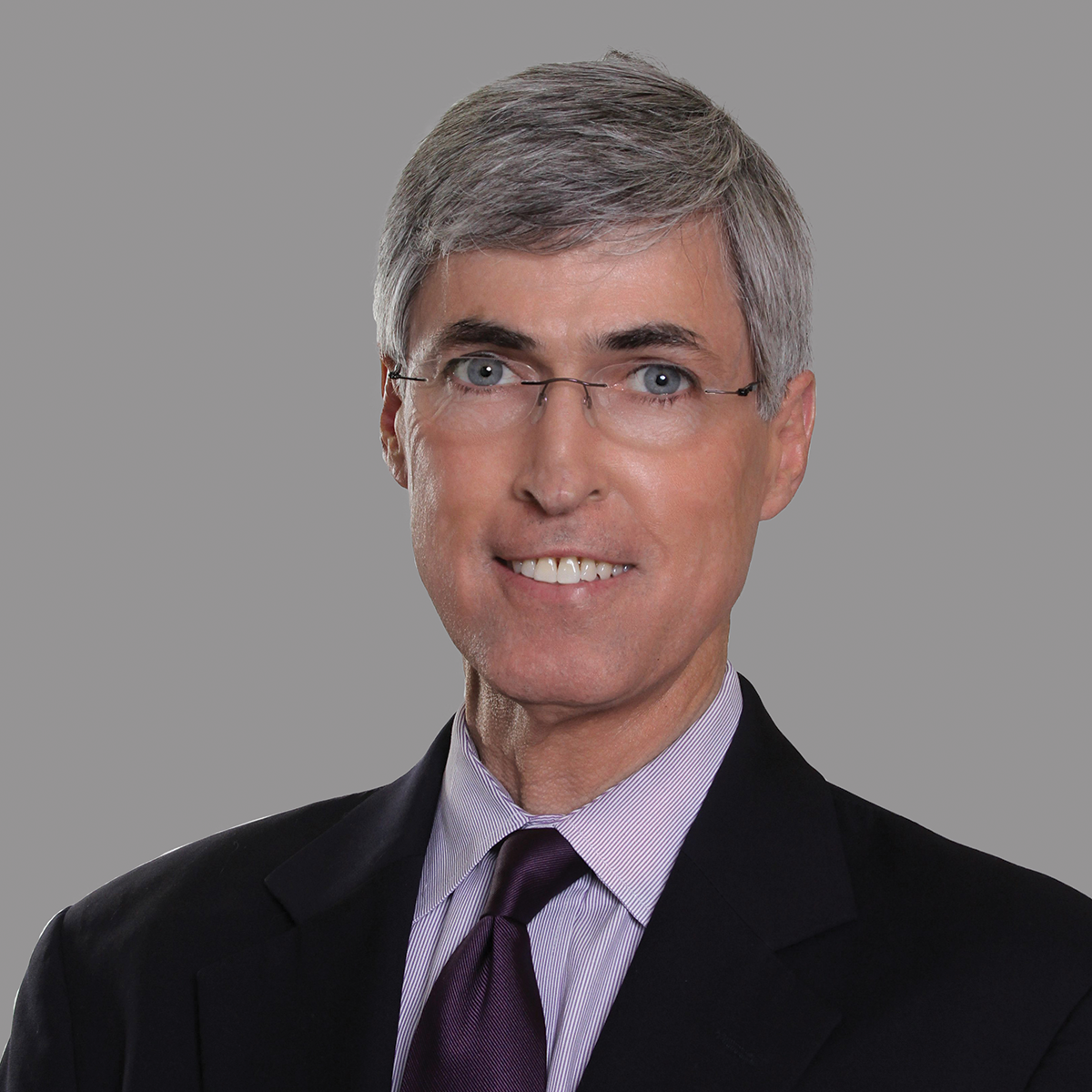 Fellowship: Jules Stein Eye Institute, UCLA and Proctor Foundation, UCSF
Residency: New York University
Medical School: University of Medicine and Dentistry of New Jersey
Undergraduate: Amherst College
Dr. Dunn received his undergraduate degree from Amherst College before graduating from The University of Medicine and Dentistry-New Jersey Medical School in Newark, NJ in 1984. He then completed an internship in internal medicine at The North Carolina Baptist Hospital/Wake Forest University, followed by a residency in ophthalmology at New York University from 1985-88. He subsequently undertook fellowships in Cornea and External Disease at the Jules Stein Eye Institute/UCLA School of Medicine and Cornea and Uveitis at the Francis I. Proctor Foundation/UC San Francisco. He was board certified in Ophthalmology in 1990. He was an Instructor in Ophthalmology at Proctor from 1990-91. He then joined the Division of Ocular Immunology at The Wilmer Eye Institute of The Johns Hopkins University School of Medicine in 1991, where he was Assistant Professor of Ophthalmology from 1991-96 and Associate Professor from 1996-2003. He has served for many years as the Johns Hopkins site principal investigator for several multicenter trials sponsored by the National Eye Institute, including the Studies of Ocular complications of AIDS and the Multicenter Uveitis Steroid Trial.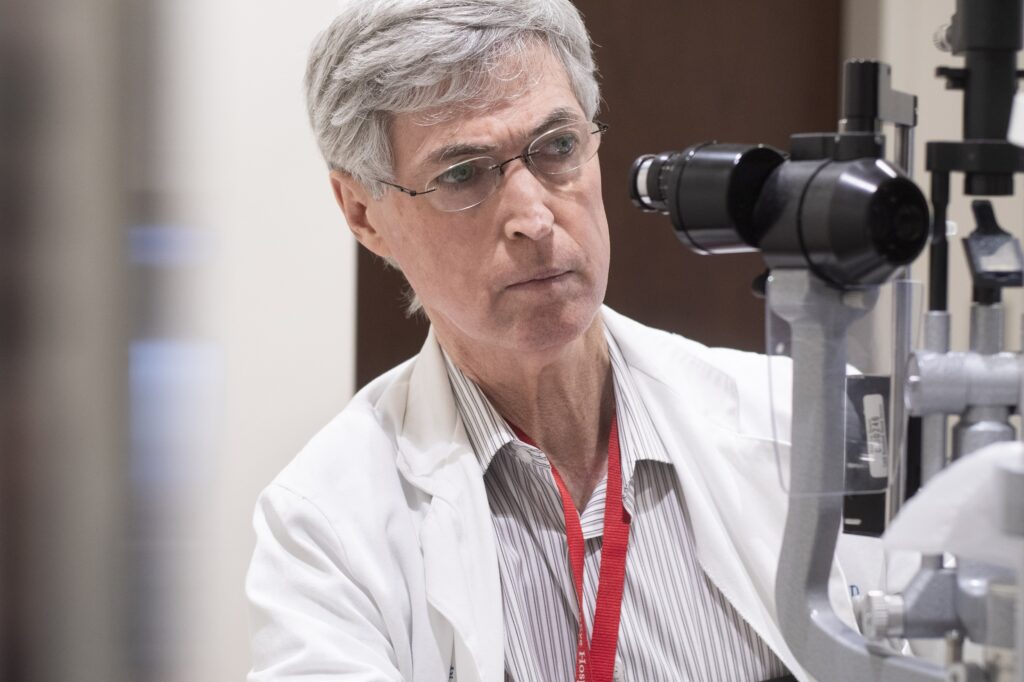 While at Johns Hopkins, Dr. Dunn was very active in resident education and was the Residency Program Director from 1998-2012. In that role, he served on numerous committees for the American Academy of Ophthalmology (AAO), the Accreditation Council for Graduate Medical Education (ACGME), and the American Board of Ophthalmology (ABO), for whom he also serves as an examiner for the oral board examination. He received the Bradley R. Straatsma Award for excellence in residency education in 2006. He received numerous teaching awards at Hopkins and was named a "Top Doc" in Baltimore and Maryland. Dr. Dunn has authored over 180 journal articles and 25 book chapters and was co-editor of a textbook of ophthalmic surgery sponsored by the American Academy of Ophthalmology (AAO). He is a frequent reviewer for ophthalmology journals. He has lectured extensively in the mid-Atlantic region as well as nationally and internationally, and regularly teaches courses at the annual meeting of the AAO. His particular areas of interest include the diagnosis and medical management of infectious and non-infectious ocular inflammatory disease, cataract surgery in patients with uveitis, the ocular complications of AIDS and other forms of immunosuppression, and resident teaching. He is a member of the AAO, American Uveitis Society, and the American Medical Association.
Dr. Dunn joined Mid Atlantic Retina and the Wills Eye Hospital Retina Service in January 2014, and is the Director of the Uveitis Unit.