Doctors
Arunan Sivalingam, M.D.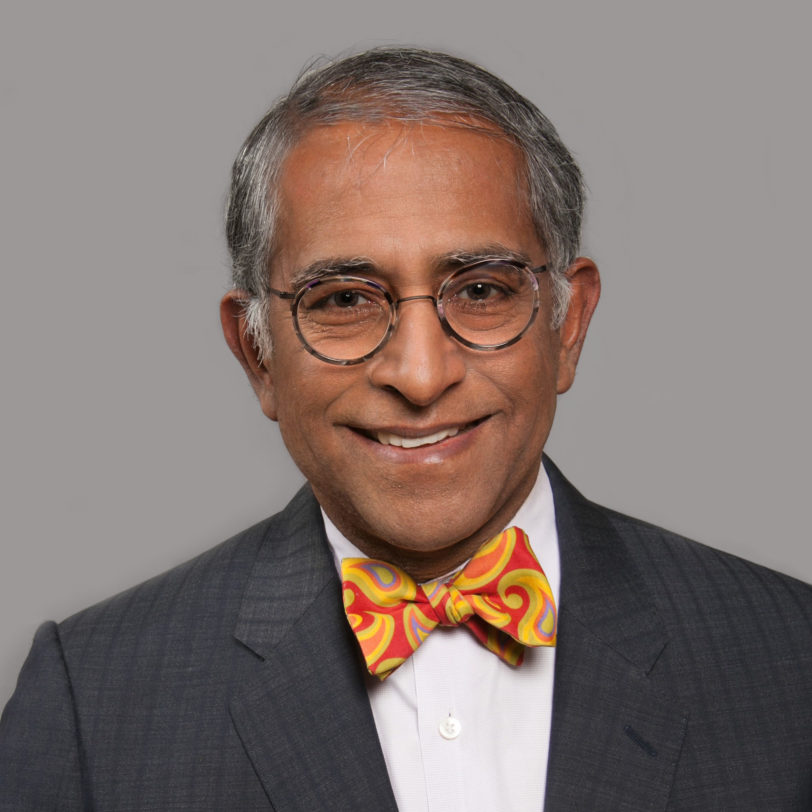 Fellowship: Wills Eye Hospital
Residency: Wills Eye Hospital
Medical School: University of Medicine and Dentistry of New Jersey
Undergraduate: Franklin and Marshall College
Dr. Arunan Sivalingam graduated from Franklin and Marshall College in 1981. He received his medical degree from the University of Medicine and Dentistry of New Jersey, Rutgers Medical School. Dr. Sivalingam went on to Thomas Jefferson University Hospital for his internship and completed his residency at Wills Eye Hospital where he was selected a co-chief resident. He finished his fellowship for Retinal Diseases at Wills Eye Hospital in June 1991. After completing his vitreoretinal training, he joined Ophthalmic Partners of Pennsylvania (OPP) and in 2009, with all the retina physicians of OPP, joined Mid Atlantic Retina.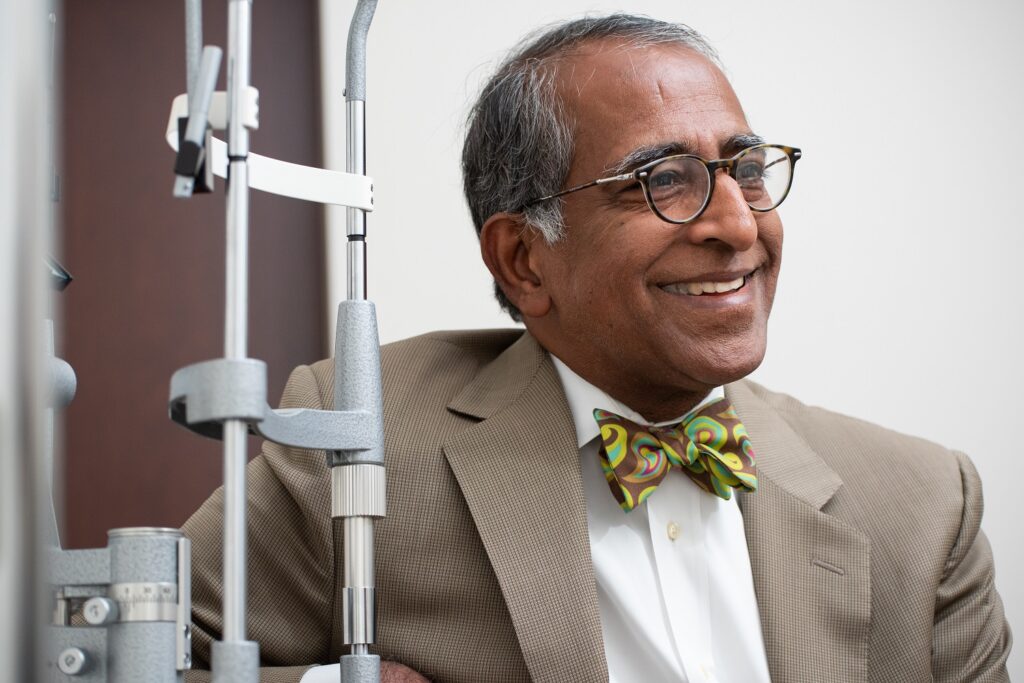 Dr. Sivalingam is board certified in Ophthalmology and on staff at the Wills Eye Hospital, where he serves as the Co-Director of the Retina Service as well as the Director of the Retina Fellowship. He is a Clinical Associate Professor at Sidney Kimmel Medical College at Thomas Jefferson.  He is an active member of the American Academy of Ophthalmology, Retina Society, American Society of Retina Specialists (formerly known as The Vitreous Society), Association for Vision in Research and Ophthalmology, Inter-County Ophthalmological Society, Ophthalmic Club of Philadelphia, Pennsylvania Academy of Ophthalmology, Pennsylvania Medical Society, Philadelphia County Medical Society, and the Wills Eye Hospital Society.
Dr. Sivalingam has authored numerous scientific peer-reviewed publications in ophthalmology journals and has contributed chapters to three major ophthalmology reference text books. He lectures extensively: locally, nationally, and internationally. He has been co-investigator and principal investigator for many studies dealing with Age-Related Macular Degeneration and Choroidal Neovascularization. He has held exhibits at the American Academy of Ophthalmology and was a co-investigator of the Standard Care vs. Corticosteroid for Retinal Vein Occlusion (SCORE) Study for the National Eye Institute. Over the years, Dr. Sivalingam has been selected by his peers as a "Top Doc" in  Philadelphia Magazine.
Please take a moment to view a video profile of Dr. Sivalingam.