Doctors
Meera D. Sivalingam, MD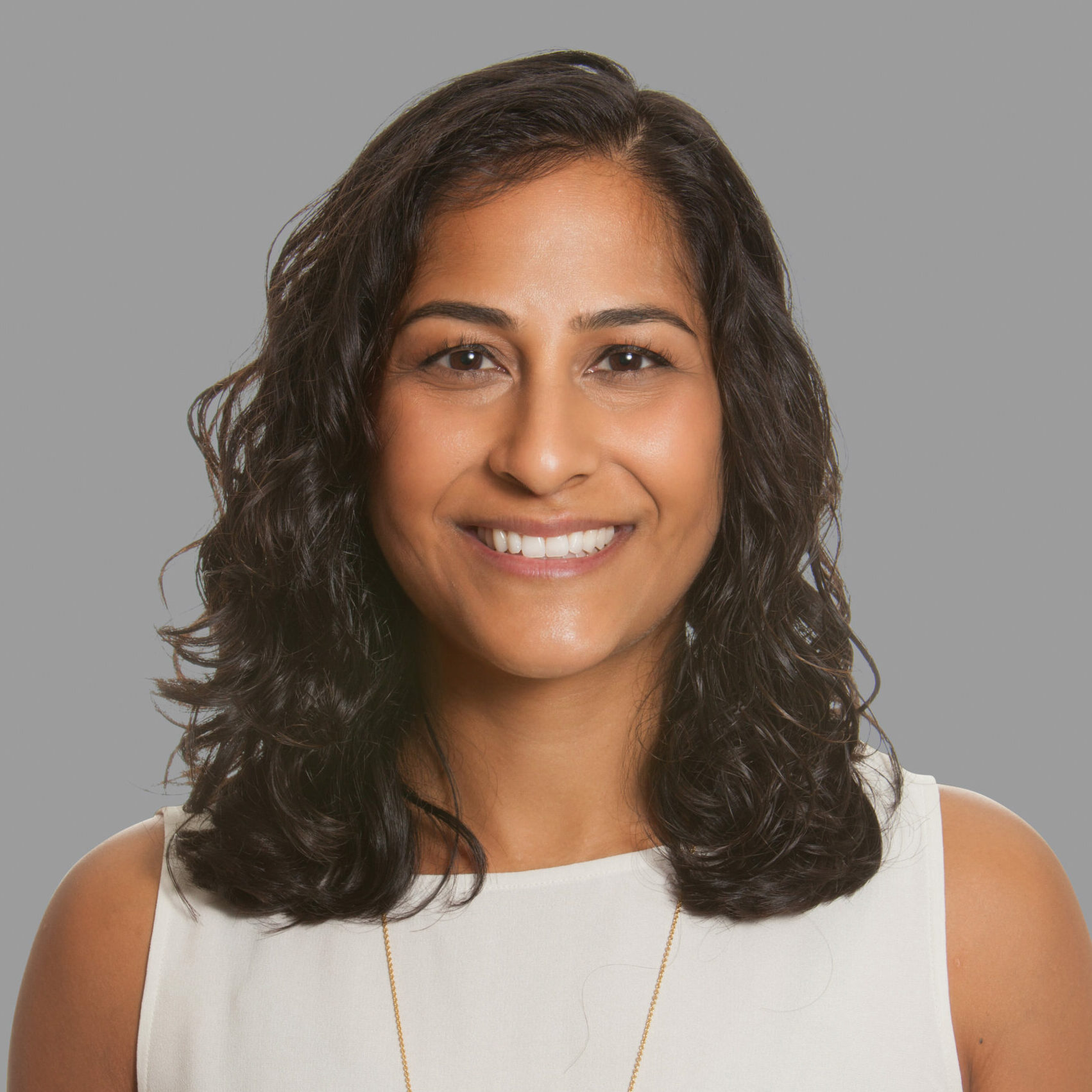 Fellowship: Wills Eye Hospital
Residency: Wills Eye Hospital
Medical School: Sidney Kimmel Medical College Thomas Jefferson University
Undergraduate: Williams College
Dr. Sivalingam did her medical training in Philadelphia and is excited to practice in the area. She graduated from Williams College, where she was captain of their varsity lacrosse and field hockey teams earning All-American honors. She completed her medical school training at the Sidney Kimmel Medical College at Thomas Jefferson University where she graduated Magna Cum Laude. She went on to complete her residency at Wills Eye Hospital.
After residency, Dr. Sivalingam completed her vitreoretinal surgery fellowship training at Wills Eye Hospital where she trained in both pediatric and adult vitreoretinal surgery.
Dr. Sivalingam is board certified in ophthalmology and has participated as a co-investigator in numerous clinical trials and investigations. She has authored and contributed to numerous peer-reviewed papers, textbook chapters, presentations, and abstracts. Her works have been published in Ophthalmology, American Journal of Ophthalmology, The American Society of Ophthalmic Plastic and Reconstructive Surgery, American Association for Pediatric Ophthalmology and Strabismus, and Ocular Oncology and Pathology. She has been an invited speaker to present at numerous national ophthalmic meetings.
Dr. Sivalingam remains active in academic research and medical education. First and foremost, she is passionate about providing world class medical and surgical care to her patients.