Doctors
David H. Fischer, M.D.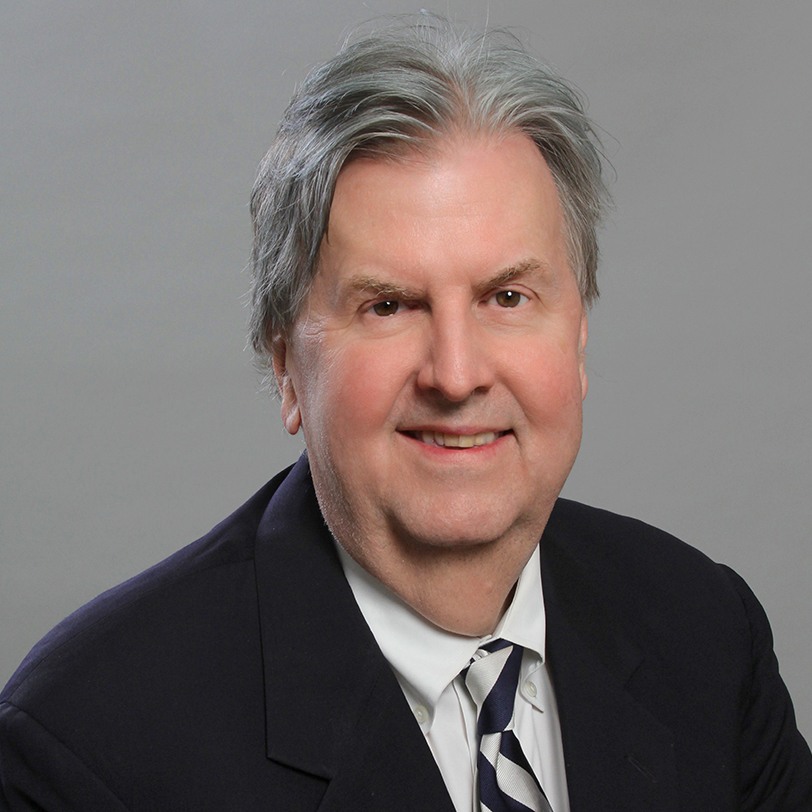 Fellowships: Wills Eye Hospital, Moorfield's Hospital, and UCSF
Residency: Duke University
Medical School: Temple University
Undergraduate: Gettysburg College
Dr. David H. Fischer completed his third fellowship at Wills Eye Institute specializing in vitreoretinal disease. His second fellowship was served at Moorfield Eye Hospital in London, England with a concentration in ocular inflammatory disease, and his first fellowship was completed at Francis I. Proctor Institute, San Francisco, California also with a concentration in ocular inflammatory disease. Dr. Fischer completed his residency in Ophthalmology at Duke Eye Center in Durham, North Carolina and completed an internship at Lankenau Hospital in Wynnewood, Pennsylvania. He earned his medical degree at Temple University School of Medicine, Philadelphia, Pennsylvania. His undergraduate degree was obtained from Gettysburg College. Following his formal training, Dr. Fischer was in private practice as a vitreoretinal surgeon in Wynnewood, Pennsylvania. He joined Mid Atlantic Retina in January 2009.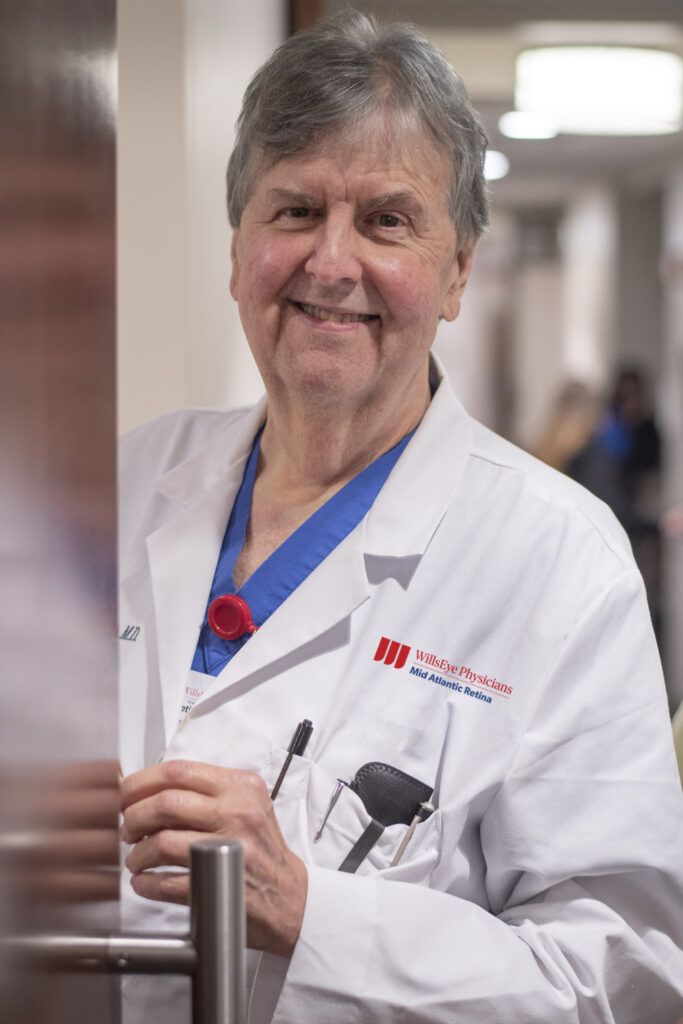 Dr. Fischer is board certified in Ophthalmology, and a member of the American Academy of Ophthalmology, American Uveitis Society, the Retina and Vitreous Societies, American Medical Society and International Association of Ocular Surgeons. Dr. Fischer is Co-Director of both the Retina Service and Uveitis Service at Wills Eye Hospital.
Dr. Fischer has received the Distinguished Alumni Award from his alma mater and has been named one of the "Top Docs" in Philadelphia Magazine, and "Best Docs in America".