Doctors
Jordan D. Deaner, M.D.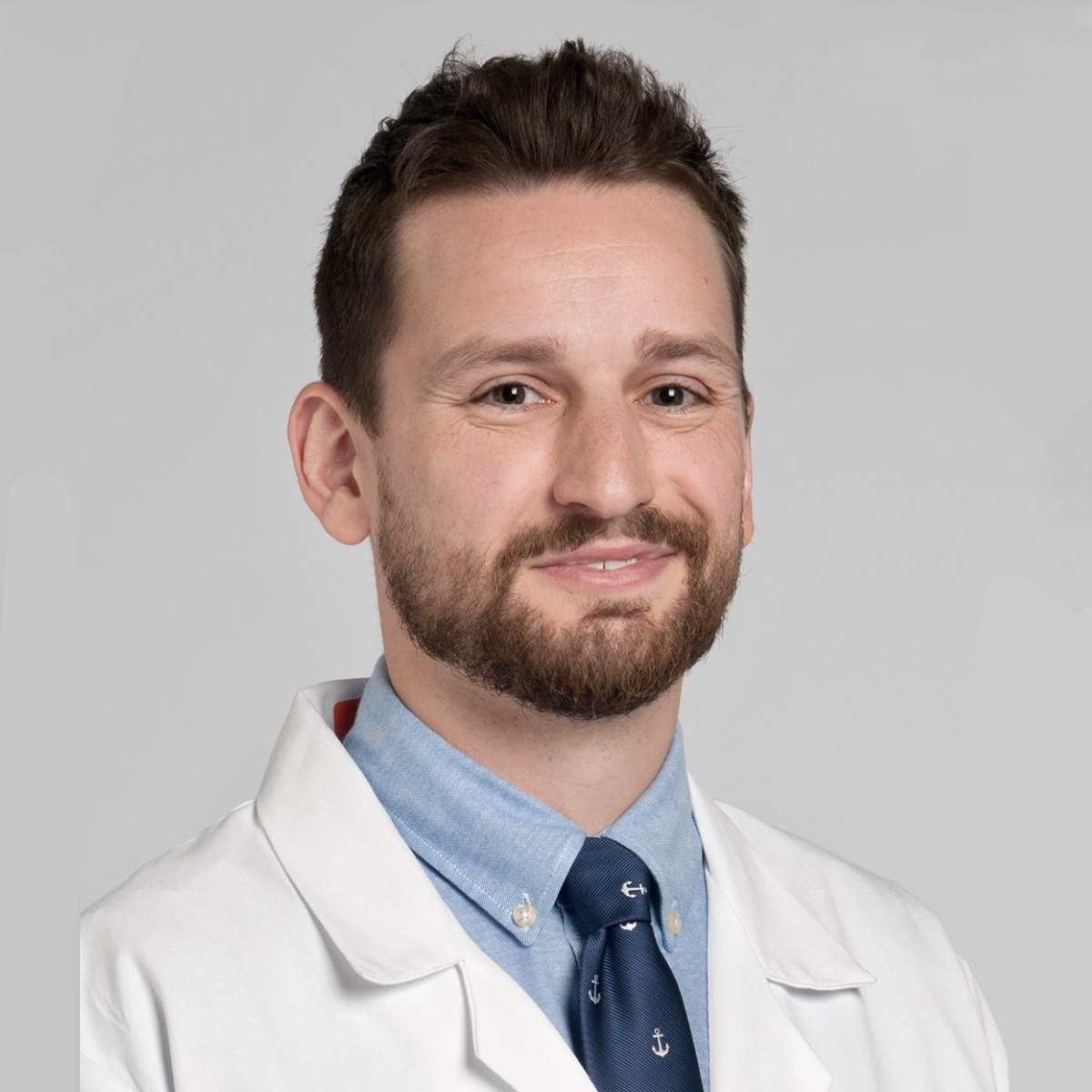 Fellowship: Duke University Eye Center Cole Eye Institute, Cleveland Clinic
Residency: Wills Eye Hospital
Medical School: Sidney Kimmel Medical College of Thomas Jefferson University
Undergraduate: University of Pittsburgh
Dr. Deaner grew up in Stoystown, Pennsylvania and graduated summa cum laude from the University of Pittsburgh. He then moved to Philadelphia where he graduated summa cum laude from Sidney Kimmel Medical College of Thomas Jefferson University and was elected to both Alpha Omega Alpha and Gold Humanism Honors Societies. He completed his ophthalmology residency at Wills Eye Hospital where he served as co-chief resident. Dr. Deaner went on to complete a uveitis and ocular inflammatory disease fellowship at Cole Eye Institute of the Cleveland Clinic followed by a vitreoretinal surgery fellowship at Duke University Eye Center. As a vitreoretinal fellow, he was awarded two of the highest national honors, the Heed Ophthalmic Foundation Fellowship Award and the Ronald G. Michels Retinal Fellowship Foundation Award.
Passionate about medical education, Dr. Deaner was awarded fellowship teaching awards at both Cole Eye and Duke University Eye Center for his outstanding contribution to resident education and for serving as a role model for excellence in professionalism and clinical care.
Dr. Deaner is Board Certified in Ophthalmology, an active member of the Retina Service of Wills Eye Hospital, and is an Assistant Professor of Ophthalmology at Sidney Kimmel Medical College at Thomas Jefferson University. He has authored many book chapters and original articles on vitreoretinal and ocular inflammatory diseases. Dr. Deaner is also an active member of the American Academy of Ophthalmology and the American Society of Retina Specialists. He has presented numerous abstracts and presentations at local and national meetings, including the American Uveitis Society, American Academy of Ophthalmology, American Society of Retina Specialists, and the Retina Society.
His clinical and surgical interests include age-related macular degeneration, macular hole, macular pucker, diabetic retinopathy, retinal detachments, complications of cataract surgery, secondary intraocular lenses, and retinal vascular disease. He has a particular focus in the diagnosis, medical and surgical management of infectious and inflammatory intraocular disease.