Doctors
James F. Vander, M.D.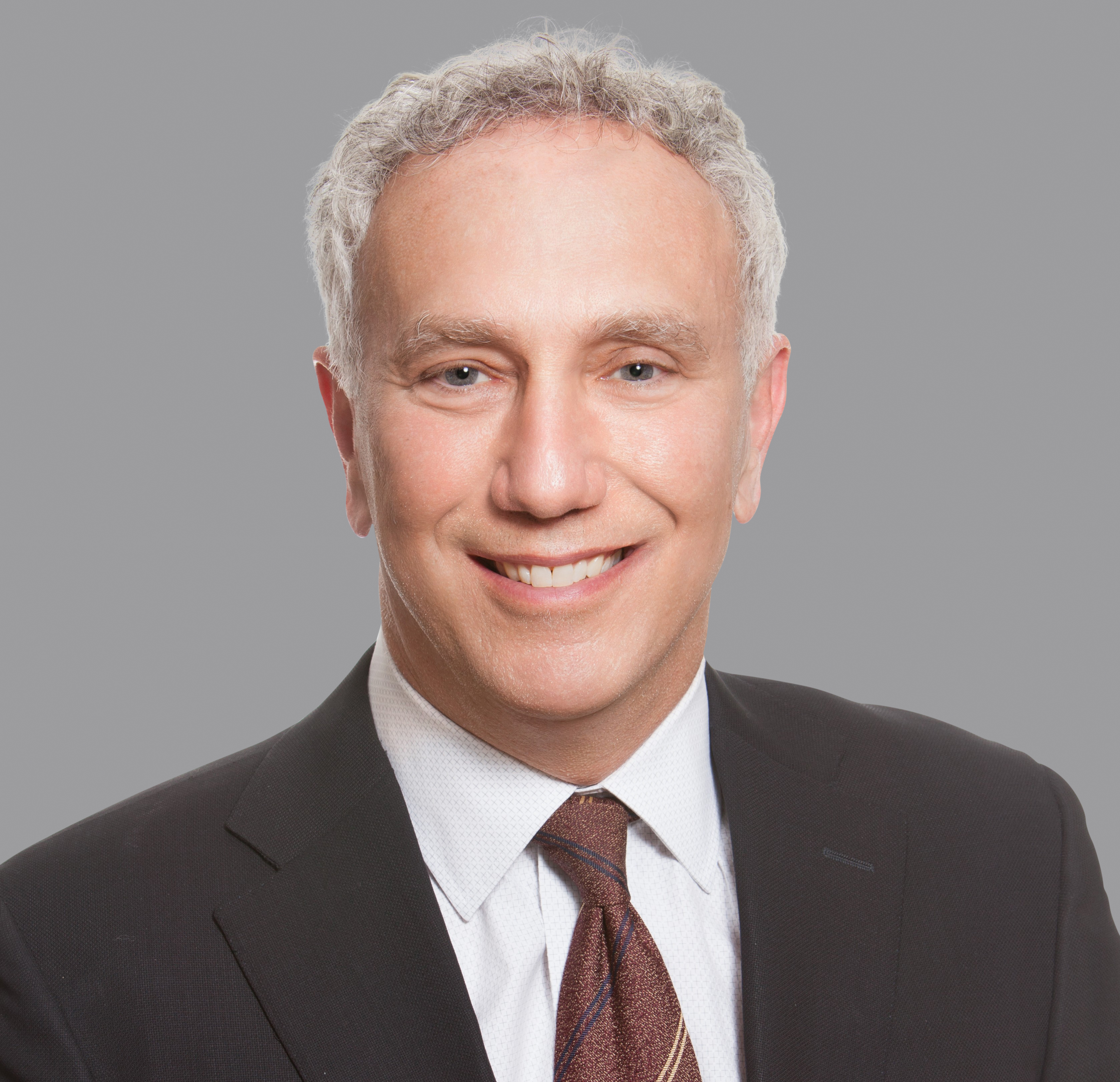 Fellowship: Wills Eye Hospital
Residency: University of Michigan
Medical School: University of Michigan
Undergraduate: University of Michigan
Dr. James Vander graduated Phi Beta Kappa and with High Honors from the University of Michigan. He received his medical doctor degree from the University of Michigan, where he graduated with Highest Honors and was elected to the Alpha Omega Alpha Medical honor society. Dr. Vander completed an internship at William Beaumont Hospital, Royal Oak, Michigan, and a residency in Ophthalmology at the University of Michigan. In addition, he completed a Retina Fellowship at Wills Eye Hospital. Dr. Vander joined Mid Atlantic Retina, formerly Retinovitreous Associates, in 1990. He is Board Certified in Ophthalmology.
Currently, Dr. Vander serves as Clinical Professor of Ophthalmology at Sidney Kimmel Medical College at Thomas Jefferson University and is an Attending Surgeon at Wills Eye Hospital. He is President of Mid Atlantic Retina. Dr. Vander has lectured and taught instructional courses at meetings, both nationally and abroad. He is a recipient of the American Academy of Ophthalmology's Senior Honor Award. Dr. Vander is an active member of the American Academy of Ophthalmology, the Pennsylvania Academy of Ophthalmology, Pennsylvania Medical Society, New Jersey Medical Society, Retina Society, American Society of Retinal Specialists, and Ophthalmic Club of Philadelphia.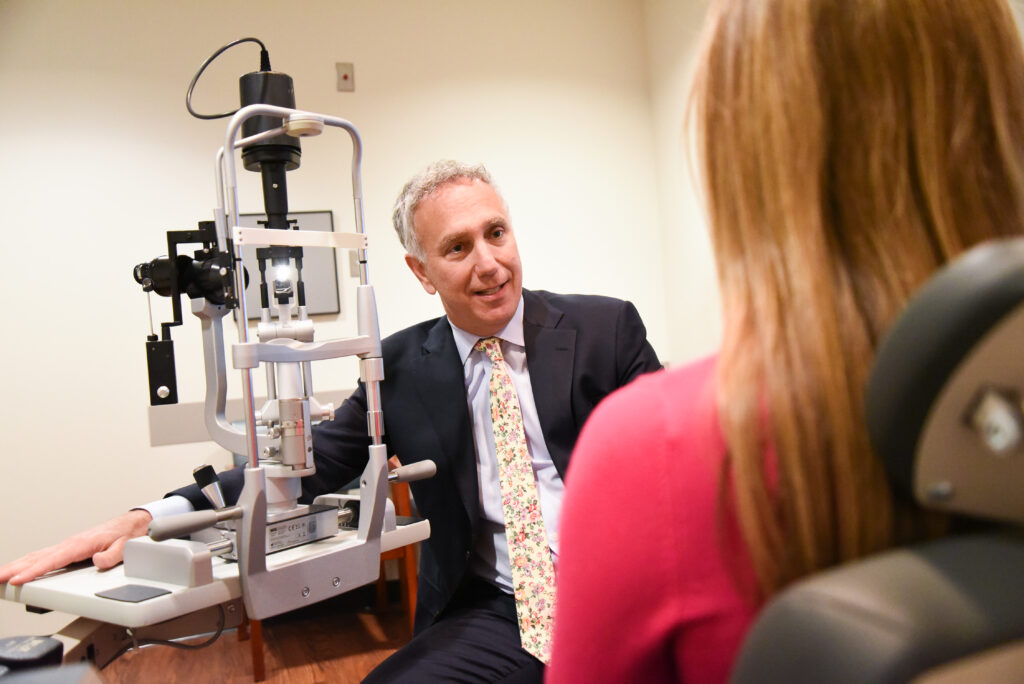 Dr. Vander has authored numerous publications on vitreoretinal diseases and conducted collaborative trials and studies on diabetic retinopathy, retinopathy of prematurity, endophthalmitis, and age related macular degeneration. He also is a reviewer for numerous ophthalmology journals. Dr. Vander has contributed to over one dozen ophthalmic textbooks and is the editor of Ophthalmology Secrets, among the best selling ophthalmology textbooks, now in its fifth edition.
Dr. Vander has particular interest in innovative treatments for diabetic retinopathy, retinal detachment, macular degeneration, macular hole and other macular diseases. Dr. Vander has been chosen by his peers as one of the "Best Doctors in America" and a "Top Doc" by Philadelphia Magazine.