Doctors
Anton Orlin, MD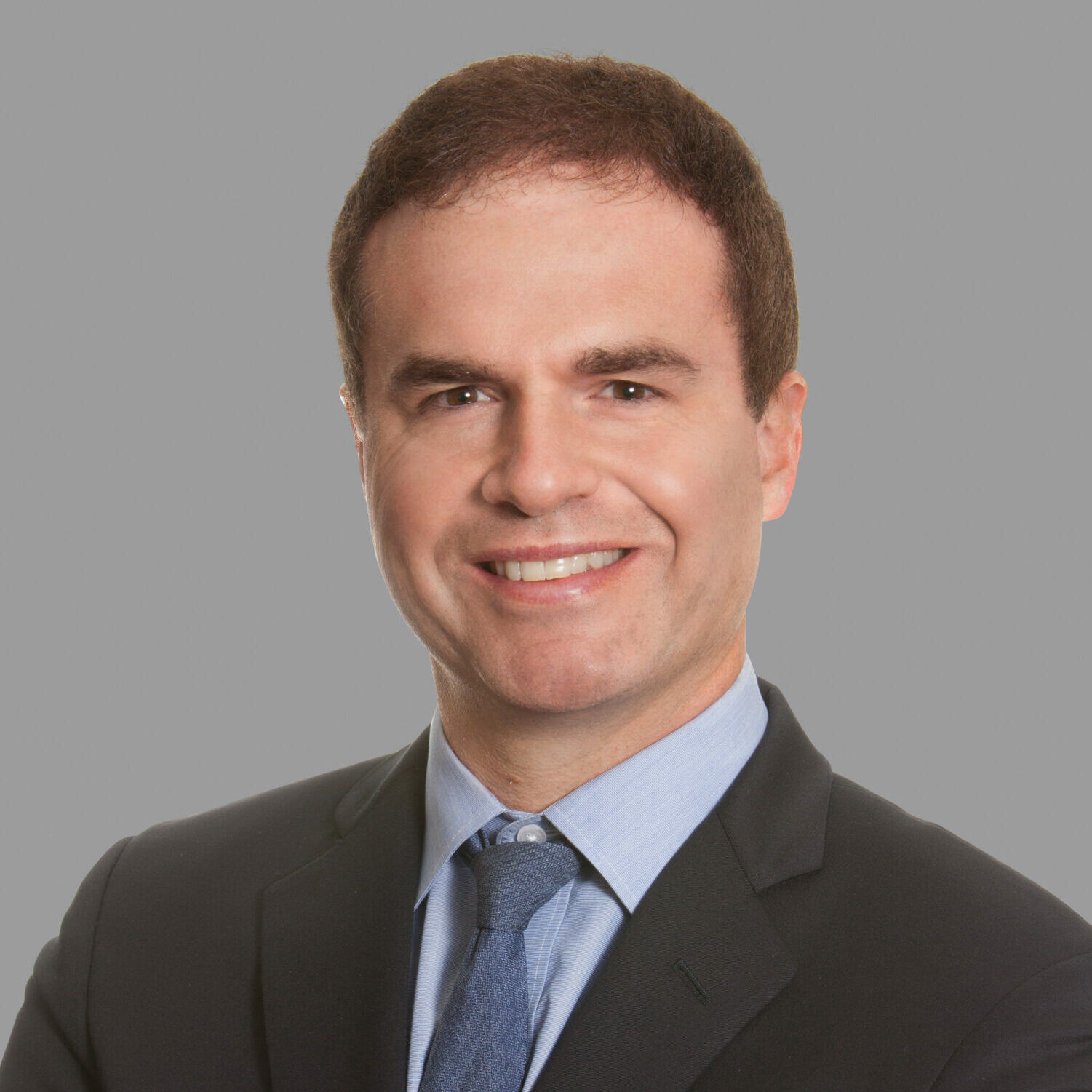 Fellowship: New York Presbyterian Hospital Weill Cornell Medical College
Residency: Scheie Eye Institute
Medical School: University of Pennsylvania School of Medicine
Undergraduate: University of Rochester
Dr. Orlin graduated magna cum laude from the University of Rochester and was a member of their varsity tennis team. He completed his medical school training at the University of Pennsylvania, where he stayed on to complete his Ophthalmology Residency at the Scheie Eye Institute. During his residency, Dr. Orlin was one of four residents nationwide picked to present his retinal research at the annual AUPO (Association of University Professors of Ophthalmology) meeting.
After residency, Dr. Orlin went on to complete his vitreoretinal surgery fellowship training at Weill Cornell Medical College/New York Presbyterian Hospital in Manhattan, where he stayed on faculty as an Associate Professor of Ophthalmology. While at Cornell, he served as the Vitreoretinal Surgery Fellowship Director, and has trained countless fellows.
Dr. Orlin is a scientific reviewer to several major journals and has participated as a co-investigator in numerous clinical trials and investigations. He has given invited lectures both nationally and internationally and has published over 75 scientific articles. Dr. Orlin is a member of the American Academy of Ophthalmology (AAO), Vit-Buckle Society, American Society of Retina Specialists (ASRS) and was elected to the Retina Society in 2016. In addition, Dr. Orlin has held various leadership positions, and is currently on the board of trustees of the Vit-Buckle Society and an editorial board member of Retina Today and the Journal of Vitreoretinal Diseases and Surgery (JVRD).
Although Dr. Orlin has remained actively involved in medical research and education, his primary focus is to provide compassionate and excellent clinical and surgical care to his patients.