Doctors
Alfred C. Lucier, M.D.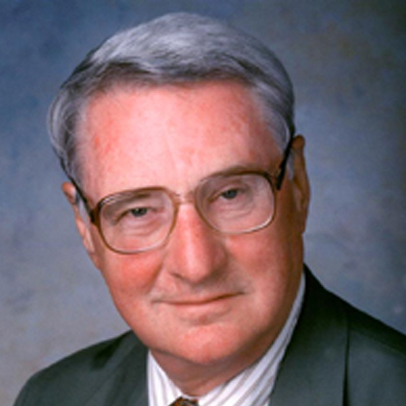 Fellowship: Wills Eye Hospital
Residency: Wills Eye Hospital
Medical School: Albany Medical School
Undergraduate: Union College
Dr. Alfred Lucier graduated from Union College in Schenectady, New York and earned his medical doctor degree from Albany Medical School. He completed his residency in Ophthalmology at Wills Eye Hospital as well as his fellowship in retinal diseases and surgery. Following his formal training, he opened Alfred C. Lucier & Associates. He joined Mid Atlantic Retina in January 2009 and retired in late 2012.
Dr. Lucier was board certified in ophthalmology and a former Clinical Associate Professor of Ophthalmology at Jefferson Medical College in Philadelphia and Attending Surgeon at Wills Eye Hospital. He was widely published in many ophthalmology journals.
Dr. Lucier is also a member of the American Academy of Ophthalmology (Honors Award Recipient), American Society of Retina Specialists, American Medical Society, Pennsylvania Medical Society, Delaware County Medical Society, Fellow with the American College of Surgeons, Ophthalmic Club of Philadelphia Retina Society, and Pennsylvania Academy of Ophthalmology.