Doctors
Carl H. Park, M.D.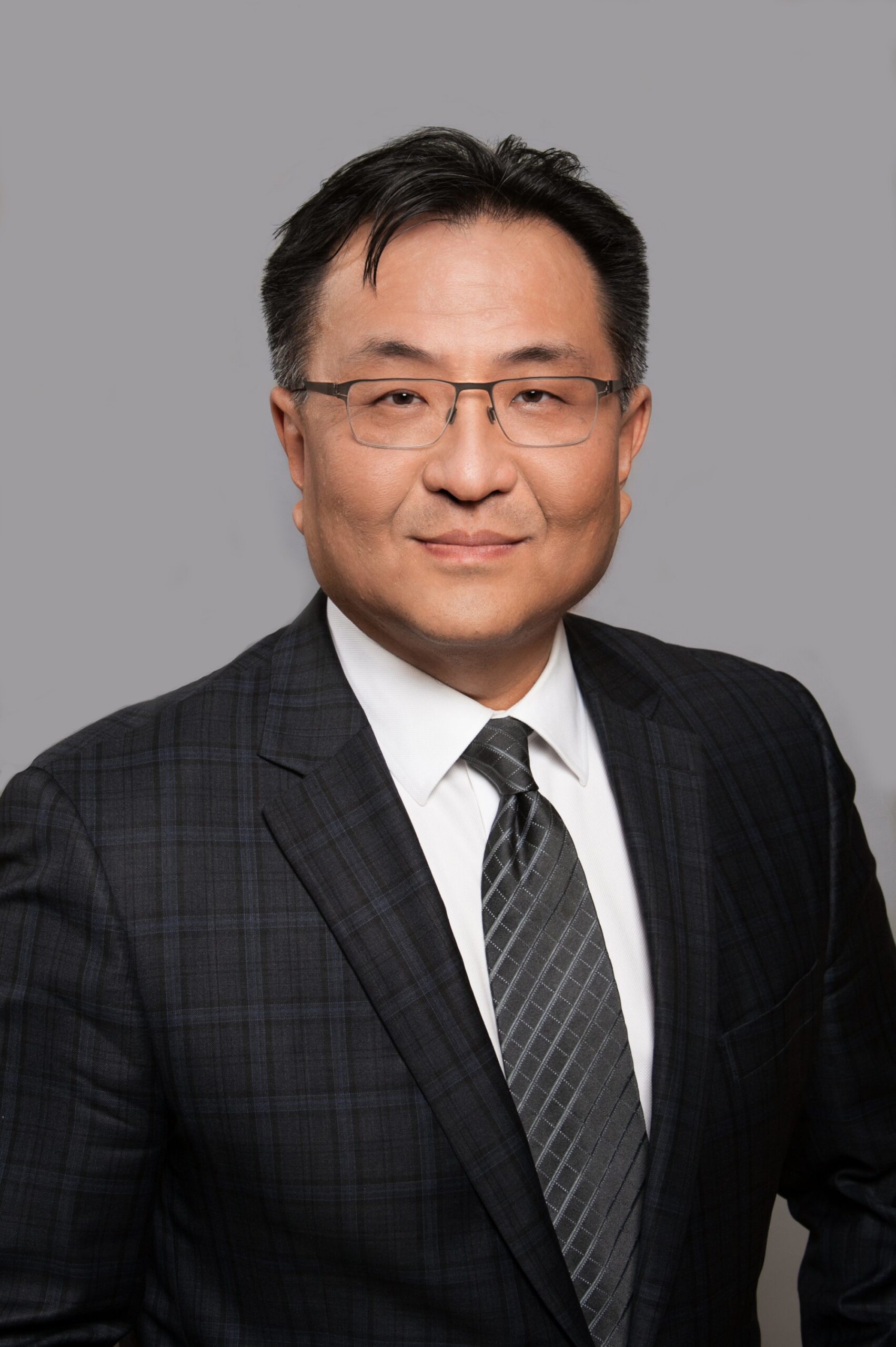 Fellowship: Duke University
Residency: Tufts University
Medical School: Mayo Medical School / Mayo Clinic
Undergraduate: Massachusetts Institute of Technology
Dr. Carl Park graduated from Massachusetts Institute of Technology with a B.S. in Biology and a Minor in Economics. He earned his medical degree from Mayo Medical School, which is part of the prestigious Mayo Clinic in Rochester, MN. He completed an internship in internal medicine from Beth Israel Deaconess Medical Center in Boston and a residency in Ophthalmology at the New England Eye Center at New England Medical Center part of Tufts University School of Medicine. He completed his training with a Vitreoretinal Fellowship at Duke University Eye Center. He was a physician with Ophthalmic Partners of Pennsylvania prior to joining Mid Atlantic Retina in January 2009.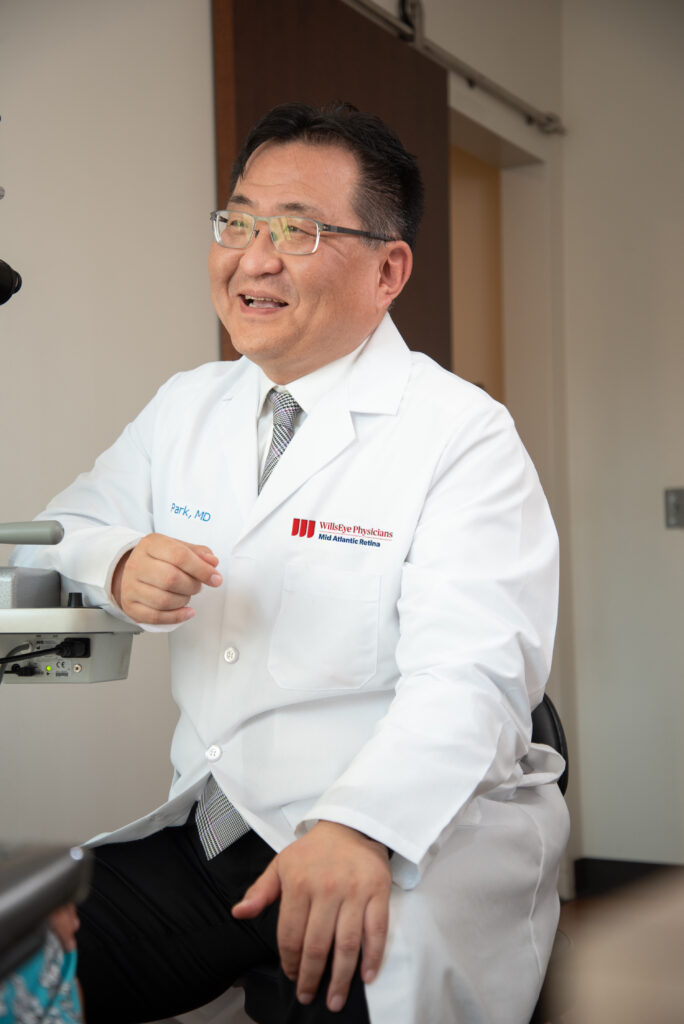 Dr. Park is a Clinical Assistant Professor at Sidney Kimmel Medical College at Thomas Jefferson University. He also serves as an Assistant Surgeon at Wills Eye Hospital. He is board certified in Ophthalmology and a member of the American Academy of Ophthalmology, American Society of Retina Specialists, Association for Research in Vision and Ophthalmology and the Pennsylvania Medical Society.
He is widely published in ophthalmology journals and books. He has presented locally and nationally on Macular Degeneration, Retinal Vein Occlusion, Retinal Detachment, and Choroidal Neovascularization. He was the Principal Investigator for the Standard Care vs. Corticosteroid for Retinal Vein Occlusion (SCORE) Study. His principal research interests include treatment of complex retinal detachments, macular translocations surgery for advanced macular degeneration, and application of telemedicine technologies in the management of ophthalmic diseases, including diabetic retinopathy and retinopathy of prematurity.