Our world-renowned retina specialists are dedicated to improving the quality of our patients' lives by restoring and maintaining their vision.
We routinely tackle everything from common retinal diseases to the most complex medical and surgical cases. We value working in conjunction with referring ophthalmologists, optometrists, primary care physicians, endocrinologists, and other specialists from across the region, nation, and around the globe.
Using the most advanced diagnostic and retinal imaging equipment available, we are able to diagnose and treat a wide range of retinal diseases. Our retina specialists provide the highest level of care whether you are in need of retinal detachment surgery, the latest treatments for age-related macular degeneration, or a wide range of other retinal procedures.
To refer a patient to one of our retina specialists, please visit Refer A Patient. We have a new online referral submission form, allowing you to easily refer patients.
Should you need to speak with one of our Patient Care Liaisons to facilitate referring a patient, please contact us at 800-331-6634.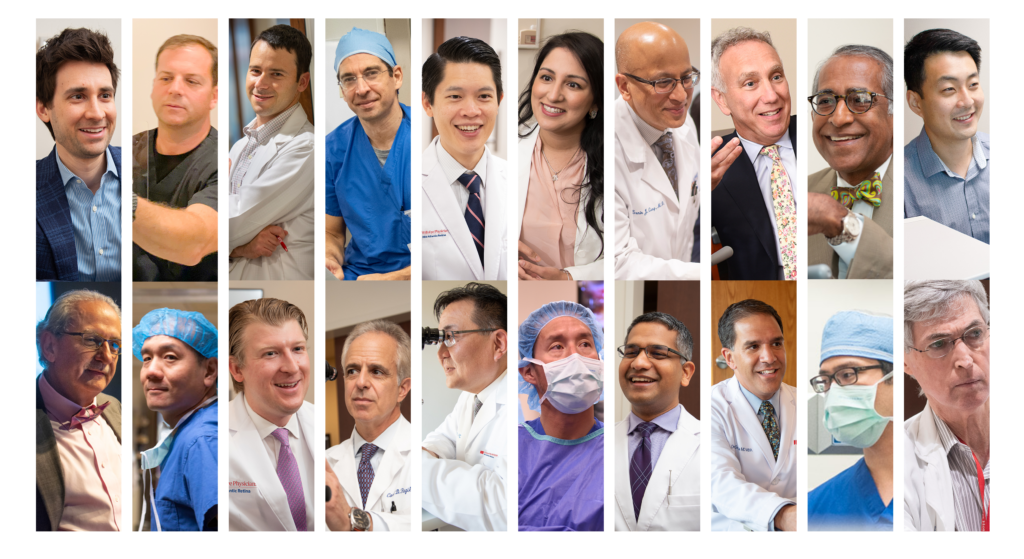 Fall 2023 CE Events for Optometrists