Doctors
Allen Chiang, M.D.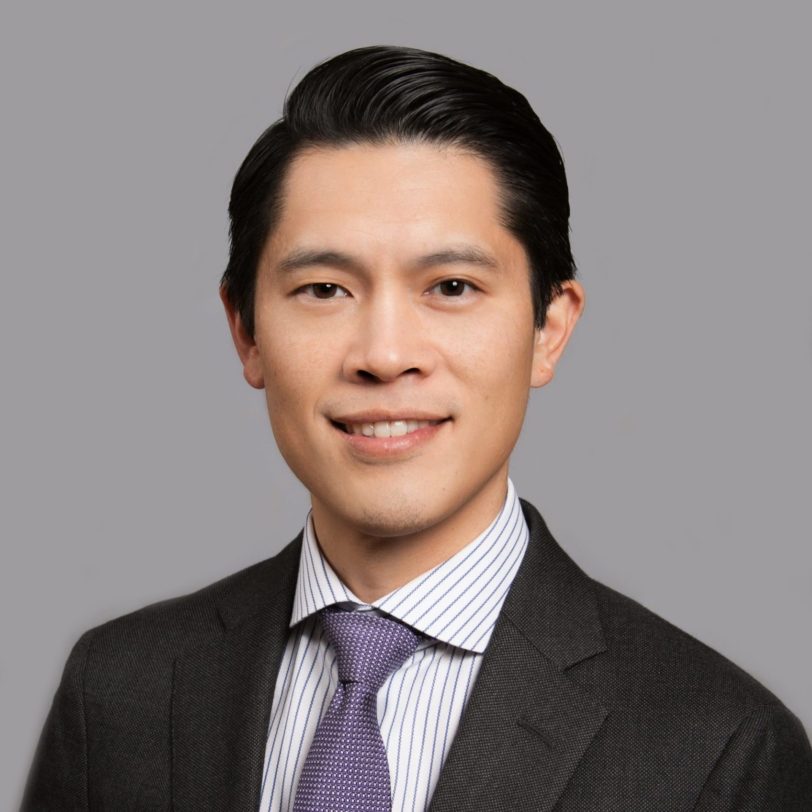 Fellowship: Wills Eye Hospital
Residency: Jules Stein Eye Institute, UCLA
Medical School: New York University
Undergraduate: Brown University
Dr. Allen Chiang graduated Magna Cum Laude from Brown University and earned his M.D. from the New York University School of Medicine, with distinction and selection into the Alpha Omega Alpha Medical Honor Society. He then completed a medical internship at Scripps Mercy Hospital in San Diego followed by a residency in ophthalmology at the prestigious Stein Eye Institute at the University of California at Los Angeles (UCLA), perennially the #1 eye hospital in the western US. At UCLA, he was recognized with both of the coveted Stein Resident Awards: Surgical Excellence and Clinical Research. He then completed a two-year medical and surgical retina fellowship at Wills Eye Hospital in Philadelphia and was the recipient of the William Tasman, MD Outstanding Fellow Award.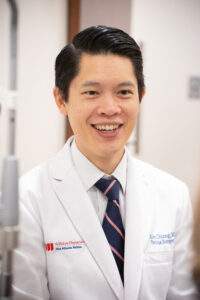 Prior to joining Mid Atlantic Retina, Dr. Chiang was in private practice in the San Francisco Bay Area as a retina surgeon and received recognition as a Top Doctor by Oakland Magazine. In 2013, he returned to Philadelphia and the Retina Service of Wills Eye Hospital. He is currently an Associate Professor of Ophthalmology at Sidney Kimmel Medical College of Thomas Jefferson University and is actively involved in the education and training of the next generation of ophthalmologists and retina specialists. He is also an active member of the Wills Eye Hospital Peer Review Committee. Board-certified by the American Board of Ophthalmology since 2010, Dr. Chiang is an active member of the Retina Society, American Academy of Ophthalmology (AAO), American Society of Retina Specialists (ASRS), Association for Research in Vision and Ophthalmology, Pennsylvania Academy of Ophthalmology, Montgomery County Medical Society, and the Vit-Buckle Society. Additionally, he is a member of the ASRS Communications Committee, is the ASRS Website Co-Chair, and is also an editorial board member of the Retina Section of the AAO Ophthalmic News and Education (ONE) Network, a major platform for continuing medical education for over 30,000 ophthalmologists.
Dr. Chiang has contributed over 80 scientific articles, abstracts, and textbook chapters on vitreoretinal diseases and is a reviewer for major ophthalmic journals, including RETINA, Ophthalmology Retina, American Journal of Ophthalmology, and British Journal of Ophthalmology. Motivated to develop new therapies for retinal diseases, he has been a Principal Investigator or Co-Investigator at Wills Eye Hospital for numerous national and international clinical trials for conditions such as age-related macular degeneration and diabetic retinopathy. He has been invited to speak and present scientific papers at national ophthalmic meetings and is a past recipient of the American Society of Retina Specialists Honor Award for his scientific contributions.