Doctors
Yoshihiro Yonekawa, M.D.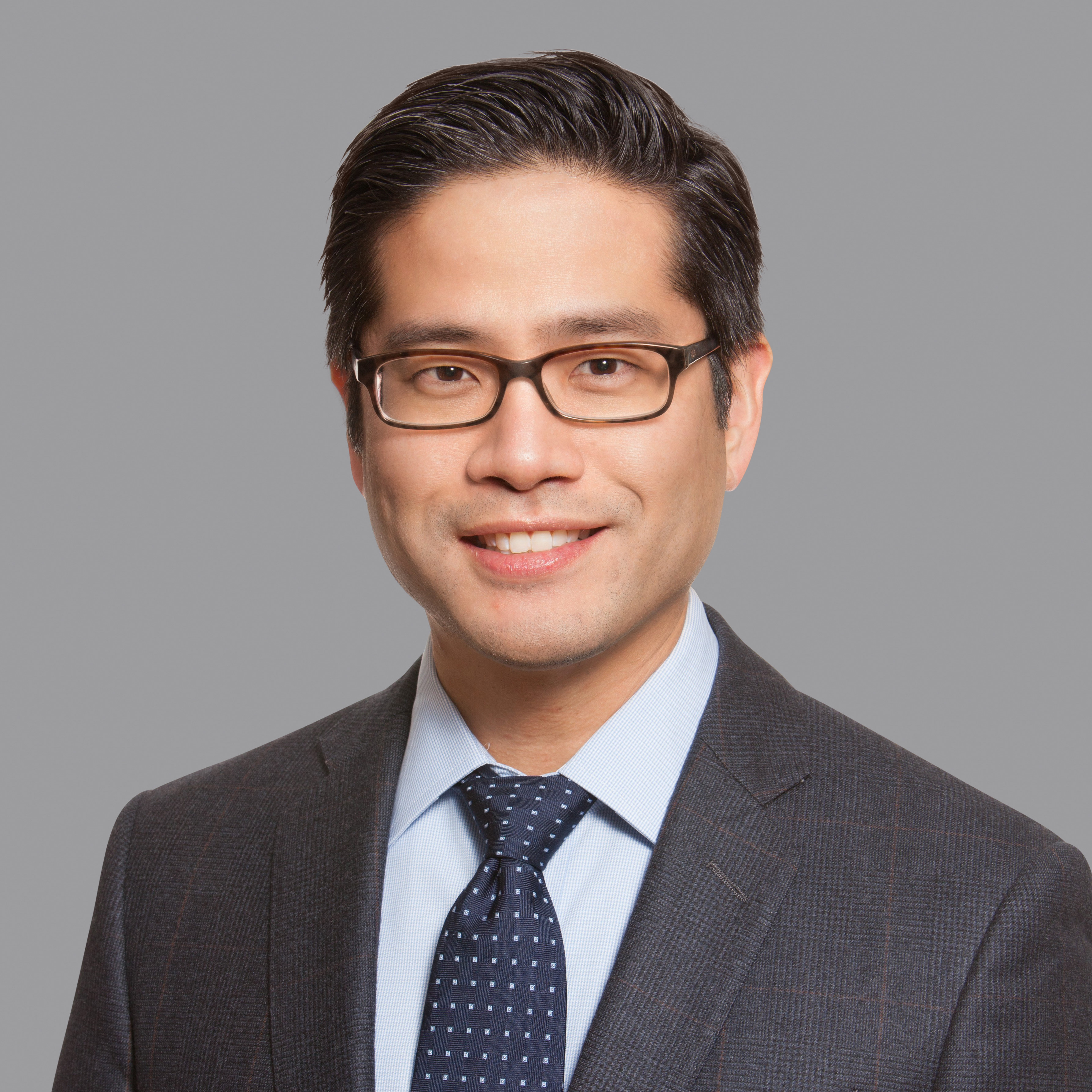 Fellowship: William Beaumont Hospital
Residency: Harvard Medical School
Medical School: Weill Cornell Medical College
Undergraduate: Wesleyan University
Dr. Yoshihiro Yonekawa is an adult and pediatric retina specialist. He received his MD with honors from Weill Cornell Medical College, where he was recognized with the Edward Norton Award in Ophthalmology and grants from Fight for Sight and the National Eye Institute. He completed his ophthalmology residency at Harvard Medical School and received many awards for his clinical and research expertise, including those from the American Academy of Ophthalmology (AAO). Dr. Yonekawa subsequently underwent specialized fellowship training in adult and pediatric retina surgery at Associated Retinal Consultants/William Beaumont Hospital. He received prestigious national awards during his fellowship, including those from the Heed Ophthalmic Foundation, Ronald G. Michels Foundation, and the Retina Society.
Prior to joining Mid Atlantic Retina, Dr. Yonekawa was Assistant Professor of Ophthalmology and full-time faculty at Massachusetts Eye & Ear Infirmary, Harvard Medical School, and Director of Pediatric Retina Surgery at Boston Children's Hospital. Dr. Yonekawa and his family then moved to Philadelphia to join Mid Atlantic Retina, and the Retina Service of Wills Eye Hospital. He also maintains an ongoing visiting faculty position with Kyorin University in Tokyo, Japan.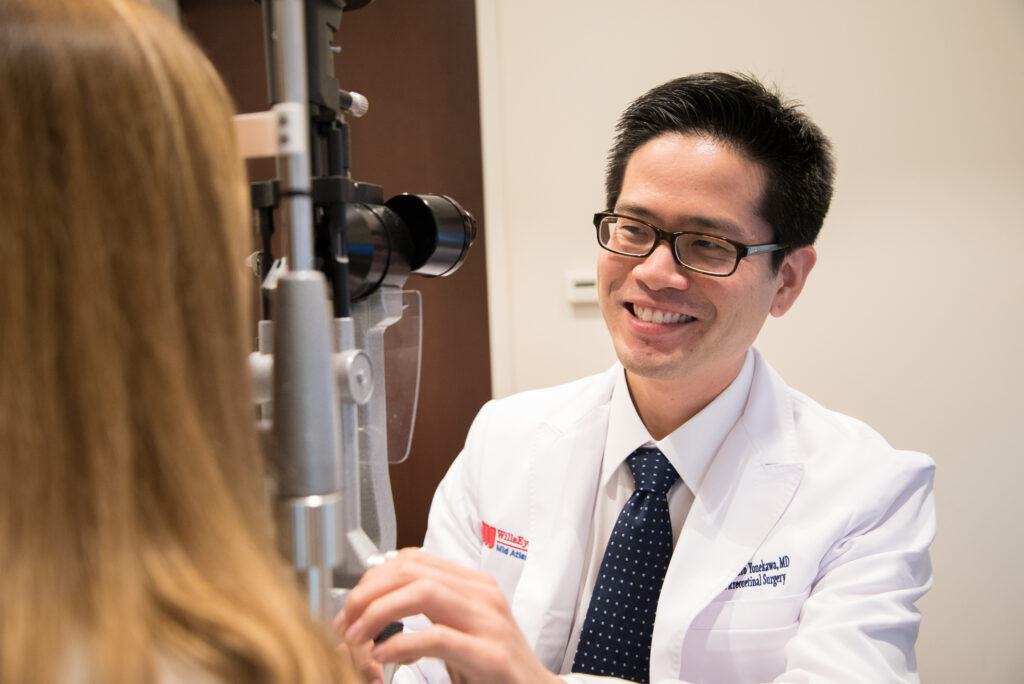 Dr. Yonekawa is board certified in ophthalmology and is Assistant Professor of Ophthalmology at Sidney Kimmel Medical College at Thomas Jefferson University. He serves on multiple committees for the American Society of Retina Specialists (ASRS), the Executive Committee for the Vit Buckle Society, where he is also the Vice President for Academic Programing, and an active member of AAO, Vail Vitrectomy, and the Association of Pediatric Retina Specialists. He has received numerous recognitions for his expertise, including the AAO Achievement Award, ASRS Senior Honor Award, The Ophthalmologist Power List of Rising Stars, Pennsylvania Medical Society Top Physicians Under 40, Philadelphia Magazine top doctor, and Castle Connolly top doctor.
Dr. Yonekawa has contributed over 300 original papers, editorials, and textbook chapters to help advance the field. He serves as assistant editor for RETINA, deputy editor for Journal of VitreoRetinal Diseases (JVRD), and section editor for Ophthalmic Surgery Lasers and Imaging Retina (OSLI Retina), and Review of Ophthalmology. He is on the editorial board for the Journal of Association for Pediatric Ophthalmology and Strabismus (JAAPOS), is co-editor of Retina Roundup and the Vit Buckle Academy, and section editor for several textbooks. Dr. Yonekawa is an instructor for courses at national meetings to teach the latest techniques to ophthalmologists from around the world and is invited internationally to speak at conferences and universities.
He and his colleagues at Mid Atlantic Retina and Wills Eye Hospital provide the latest treatment techniques for various conditions affecting the retina. For adults, Dr. Yonekawa cares for patients with macular degeneration, diabetic retinopathy, retinal vein occlusion, macular hole, epiretinal membrane, vitreomacular traction, primary and complex retinal detachment, ocular trauma, cataract surgery-related conditions, amongst other diagnoses. For pediatric patients, he cares for children with retinopathy of prematurity, familial exudative vitreoretinopathy, dyskeratosis congenita, Norrie disease, persistent fetal vasculature, Coats' disease, congenital retinoschisis, sickle cell retinopathy, ocular trauma, and various forms of retinal detachment.
Dr. Yonekawa treats both adults and children with conditions of the retina. He is committed to restoring and maintaining vision to improve the quality of life for his patients.