Doctors
Ajay E. Kuriyan, M.D.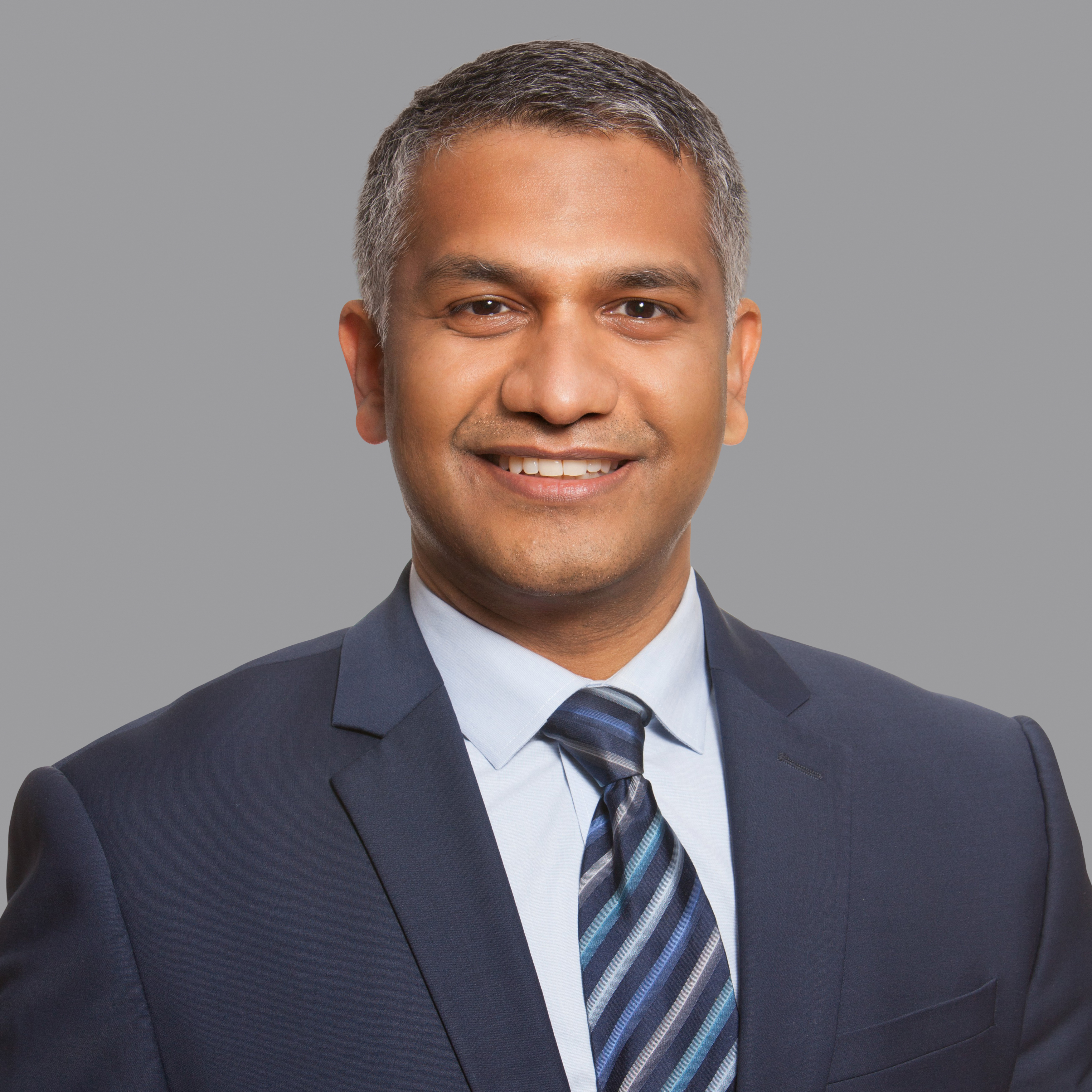 Fellowship: Bascom Palmer Eye Institute
Residency: Bascom Palmer Eye Institute
Medical School: University of Rochester
Undergraduate: University of Rochester
Dr. Ajay E. Kuriyan graduated with Honors in dual majors of Biology and Health and Society from University of Rochester, and received his Doctor of Medicine degree, with academic distinction and honors in research, from University of Rochester as well. He then completed an internship at the Mount Sinai Medical Center, and completed his ophthalmology residency at Bascom Palmer Eye Institute, where he was selected as Chief Resident. Dr. Kuriyan also completed his retina fellowship at Bascom Palmer Eye Institute. Prior to working at Mid Atlantic Retina, Dr. Kuriyan was a retina surgeon and faculty member at the Flaum Eye Institute at the University of Rochester Medical Center.
Dr. Kuriyan is board certified in ophthalmology. He is an active member of the Retina Service at Wills Eye Hospital, and is an Associate Professor of Ophthalmology at Sidney Kimmel Medical College of Thomas Jefferson University.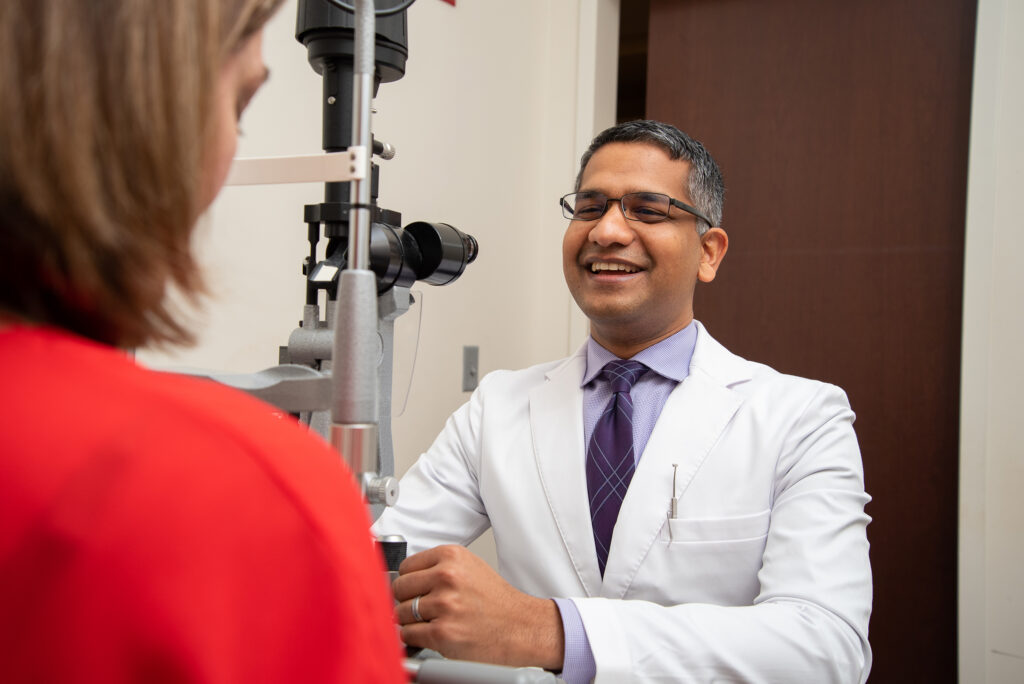 Dr. Ajay Kuriyan is a member of the American Academy of Ophthalmology, American Society of Retina Specialists, Macula Society, Retina Society, and the Association for Research in Vision and Ophthalmology. He has authored and reviewed numerous scientific publications and textbook chapters on vitreoretinal diseases, and he has been an invited speaker to present scientific papers and abstracts at national ophthalmic meetings. He is actively involved as a clinical investigator in several collaborative trials and studies on various conditions including age-related macular degeneration, diabetic retinopathy, refractory macular holes, retinal detachment repair, and novel retinal surgical techniques. He conducts translational research that focuses on proliferative vitreoretinopathy, a scar forming process that is the most common cause of recurrent retinal detachments.
Dr. Kuriyan was raised in Queens, NY and has enjoyed exploring the Philadelphia area with his wife, and two children. He values providing outstanding, compassionate care to patients while having the opportunity to conduct ground-breaking clinical research studies and being actively involved in the education of the high caliber trainees at Wills Eye Hospital.