Doctors
Sonia Mehta, M.D.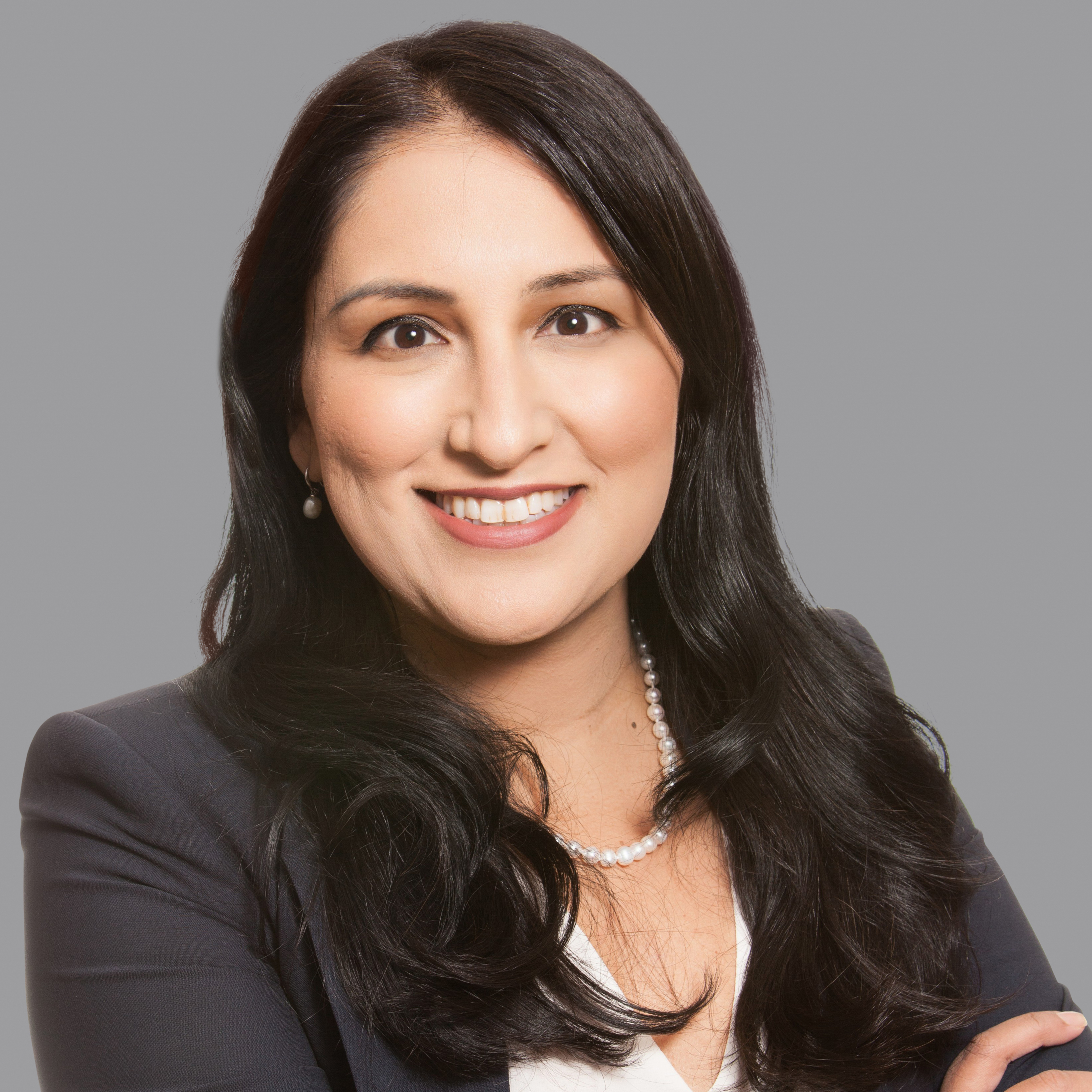 Fellowship: Emory University
Residency: University of Pennsylvania
Medical School: Boston University
Undergraduate: Boston University
Dr. Sonia Mehta graduated Magna Cum Laude from Boston University and received her Doctor of Medicine degree from Boston University School of Medicine where she was awarded the Dr. Samuel & Helen Poplack Award for Outstanding Clinical Competence and Excellence in Patient Care.  Dr. Mehta completed her internship in General Surgery at the University of Pennsylvania-Presbyterian Medical Center.  She performed her ophthalmology residency at the University of Pennsylvania and Scheie Eye Institute.  For her dedication and excellence in teaching, she was awarded the University of Pennsylvania Department of Ophthalmology Teaching Award by the faculty and students.  Dr. Mehta completed her two-year vitreoretinal surgery fellowship at Emory University where she was recognized by the Department of Ophthalmology two years in a row for outstanding clinical research.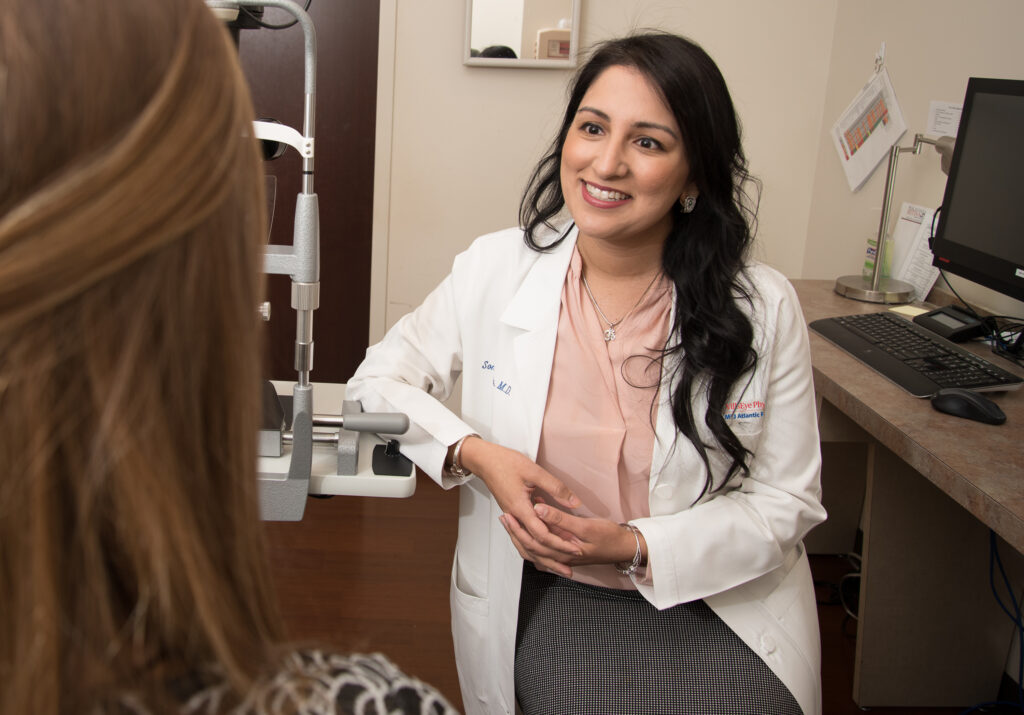 Dr. Mehta is Board Certified in Ophthalmology.  She is an active member of the Retina Service at Wills Eye Hospital and is Assistant Professor of Ophthalmology at Sidney Kimmel Medical College at Thomas Jefferson University.  Dr. Mehta has authored numerous articles and book chapters on vitreoretinal diseases and has lectured and taught instructional courses at ophthalmology meetings, both nationally and abroad.  Dr. Mehta is also author of Step-Up to the USMLE Step 1, among the best-selling medical textbooks, now in its fifth edition.
Dr. Mehta has expertise in all areas of retinal surgery including macular holes, macular pucker, retinal detachment, and diabetic vitrectomy.  She is actively involved as a clinical investigator in several clinical trials pertaining to age-related macular degeneration, diabetic retinopathy, retinal vein occlusions, uveitis, and vitreoretinal surgery.  Dr. Mehta is a member of the American Academy of Ophthalmology, American Society of Retina Specialists, Association for Research in Vision and Ophthalmology, American Medical Association, and Pennsylvania Medical Society. Dr. Mehta serves as the Education Secretariat for the Pennsylvania Academy of Ophthalmology.  She is committed to restoring and maintaining vision to improve the quality of life for her patients.