Our physicians and surgeons are dedicated to restoring and maintaining vision to improve the quality of life for our patients.
---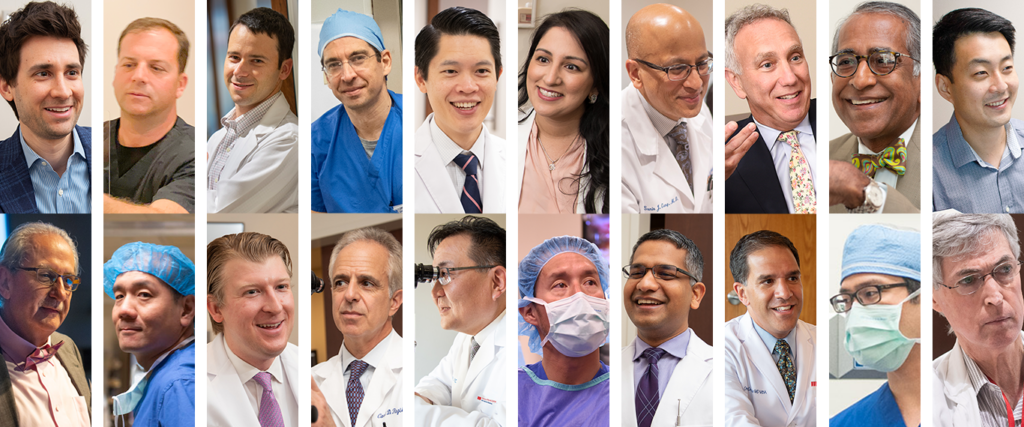 Whether you are coming in for your first appointment or you are an existing patient, you should have an understanding of what to expect during your visit to ensure the best treatment for your specific needs. Just as every individual is unique, retinal cases are not all the same. We offer each of our patients the most comprehensive, individualized care possible so that we can more effectively address the retinal disease at hand and provide the best path forward to preserve and protect your vision.
To learn more about your office visit, forms or paperwork you will need to bring, or how payment works, visit the links on our Patients page.
For your convenience our Patient Registration Form is available online. If you are a new patient please complete and submit this form prior to your first appointment.
If you have any questions prior to your appointment, please call us at 800-331-6634.