Doctors
Jose Pulido, MD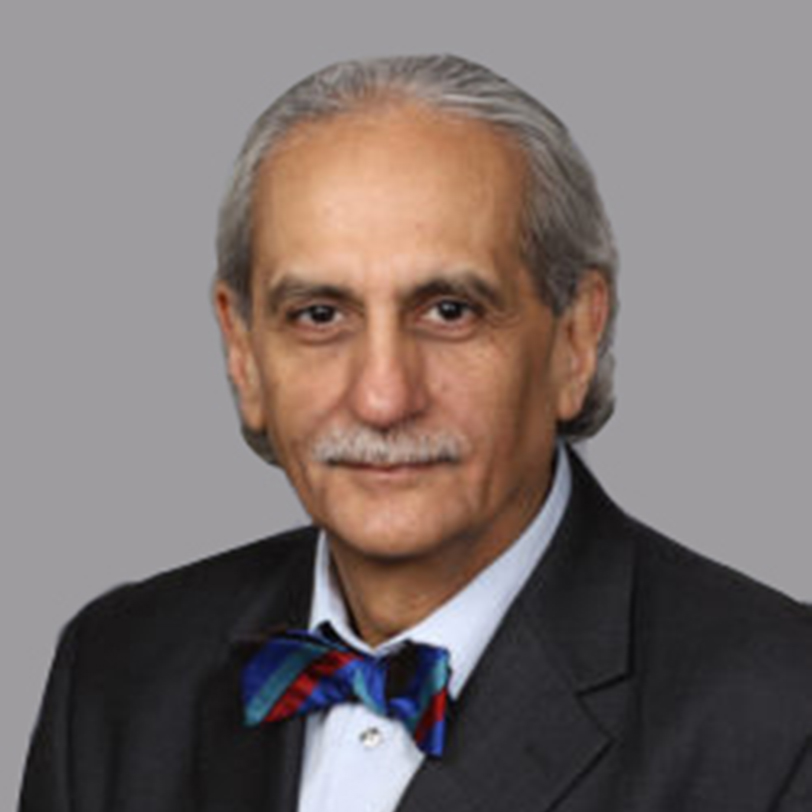 Fellowship Bascom Palmer Eye Institute
Residency University of Illinois
Medical School Tulane University of Medicine
Undergraduate University of Chicago
Dr. Jose Pulido, born in Cuba, was inspired to go into ophthalmology in medical school as he watched his father struggle with progressive vision loss. He has published close to 350 peer-reviewed ophthalmic papers, numerous books, book chapters, editorials and more than 100 abstracts. Sought after for visiting professorships and named lectures throughout the world, he holds more than a dozen patents, and has won many awards and high honors in the field of ophthalmology throughout his career.
Dr. Pulido's research has focused on vitreoretinal infectious and inflammatory diseases, retinal degeneration, stem cells, genetics, checkpoint inhibitors, and immunotherapies.
Since being named Professor Emeritus of Ophthalmology and Molecular Medicine at Mayo Clinic College of Medicine and Science in 2019, he has been on sabbatical at Moorfields Eye Hospital in London.
Dr. Pulido also holds visiting staff privileges at University College of London, Institute of Ophthalmology. He earned both his Bachelor of Arts and Master of Sciences at the University of Chicago. Dr. Pulido completed his medical degree from Tulane University School of Medicine, was named chief resident while serving his residency at University of Illinois at Chicago and completed dual fellowships in ocular oncology at Wills Eye and vitreoretinal diseases at Bascom Palmer Eye Institute in Miami. He holds a Master of Business Administration degree from the University of Iowa and went onto complete his Master of Public Health from the University of Illinois at Chicago.
The Donoso Endowed Chair, which Dr. Pulido now holds, is named for Larry A. Donoso, MD, PhD, JD, MBA who directed Retina Research at Wills Eye for more than a decade.