Welcome Dr. David Xu!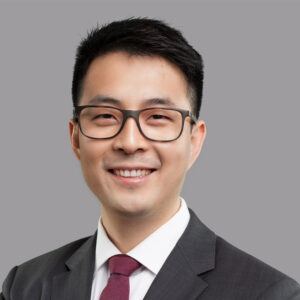 We are pleased to announce David Xu, MD has joined our team and will be treating patients at our offices in Wills Eye Hospital, Bethlehem, East Stroudsburg, Newtown Square and Plymouth Meeting. Dr. Xu is eager to establish his permanent home in Philadelphia with his wife. As the newest member of the Mid Atlantic Retina team, he is excited to work alongside his former mentors who share his dedication to providing world-class clinical and surgical care, training the next generation of vitreoretinal surgeons and participating in cutting-edge clinical research.
For more information, visit Dr. Xu's full biography.