Dr. Regillo recognized in 2021 Newsweek Best Eye Doctors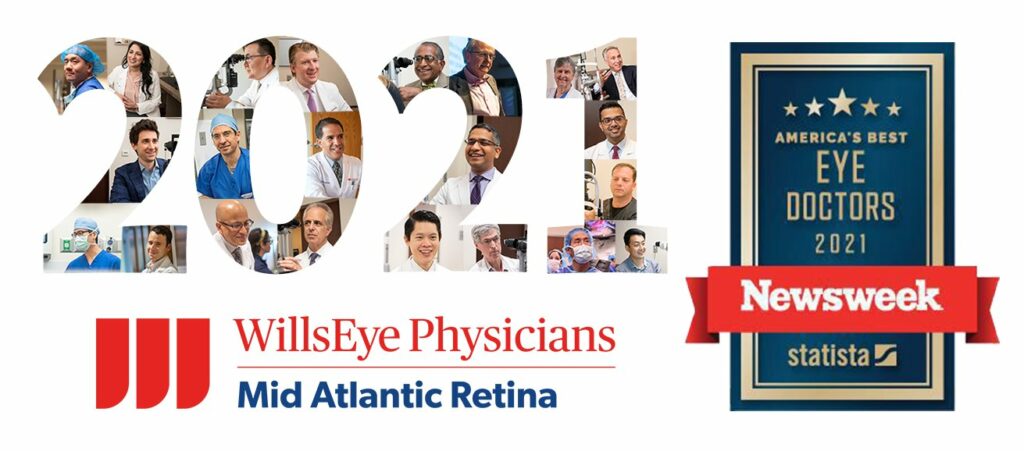 Dr. Regillo and Mid Atlantic Retina have been recognized in Newsweek America's Best Eye Doctors list for 2021. The list was curated from a survey of over 10,000 ophthalmologists, optometrists, clinical managers and other health care professionals.
Dr. Regillo is currently the Director of the Retina Service of Wills Eye Hospital, Professor of Ophthalmology at Thomas Jefferson University School of Medicine and Principle Investigator of numerous major international clinical trials investigating new forms of treatment for macular degeneration, diabetic retinopathy, and a variety of other retinal conditions. Dr. Regillo has authored over 200 scientific papers, lectured nationally and abroad, and has published 9 major textbooks in the field.
We would like to congratulate all our physicians for their dedication to our patients and their ongoing commitment to research and education for retina disease.
Read more about Dr. Regillo here.