Welcome to Wilmington Dr. Klufas!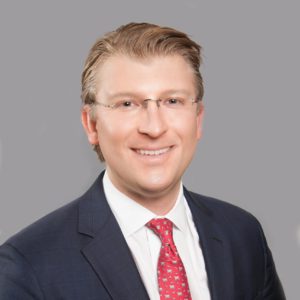 We are pleased to announce that Dr. Michael Klufas is joining our Wilmington team of physicians. Dr. Klufas "strongly believes that when the patient and physician work together as one team the best possible outcomes are achievable". Born and raised in Connecticut, he trained in New York and California, before returning to the East Coast to join Mid-Atlantic Retina in 2016. He currently resides in New Jersey, and in his spare time enjoys exploring the outdoors with his wife, daughter, and their Bernedoodle. Dr. Klufas is conversant in Spanish and Ukranian. 
For more information, visit Dr. Klufas's full biography.